Wednesday 31 Mar 2021 19:43pm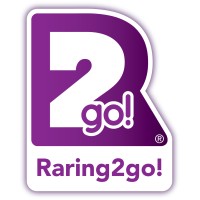 Due to the ongoing restrictions, our local Raring2go! Sheffield & Rotherham magazine is still digital for Spring.
This magazine will help with ideas of things that are available to them, it is full of clickable content that I hope they will find useful as well as supporting our local community at this tricky time.
You can find the magazine here: https://magazines.raring2go.co.uk/sheffield/spring/
---
Back to all news
---